About Our Equity Release Advice Service.
It is legal requirement to get advice if you are considering equity release.
Whilst Equity Release can be a good option for you. It is important to know what ALL the implications are.
We provide a 10 point equity advice service that is Unbiased, independent equity release advice. It is always important to make sure you have fully verified advice that gives you the full picture and implications of releasing equity from your home.
Equity Advice UK is a trading style, for website purposes only of Millennium Wealth Management Ltd, who specialise in providing high quality, equity release advice for all types of people in all types of circumstances. 
We have over 25 years experience in the financial services industry. Focusing and specialising in equity release, we believe that every customer is unique and individual in their circumstances and requirements. We know we have a significant responsibility in providing the right solution for each individual case. Where some companies would walk away and never be heard of again, we are proud to have our unique '10 point platinum service' giving you the peace of mind that you are getting the right, unbiased professional advice you need.
Our 10 Point Platinum Equity Advice Service
Free initial Consultation with no obligation to proceed

Free all of market product comparison

A full financial review of your circumstances and objectives

The benefits and drawbacks of Equity Release

Consideration of viable alternatives to ER, including assessment of any state benefits or grant that may be available to you, based on your eligibility

The benefits and impact of using your property as security for this type of facility

Assessment of the potential impact on beneficiary's inheritance

Suitability report outlining your circumstances and our advice to you

Review of your product every 2 years to make sure you are getting the best deal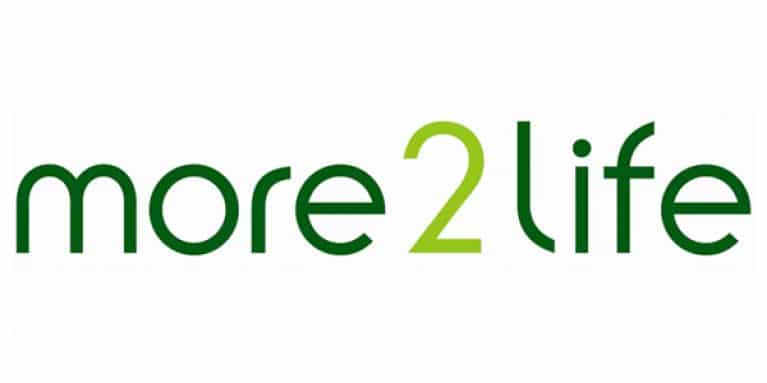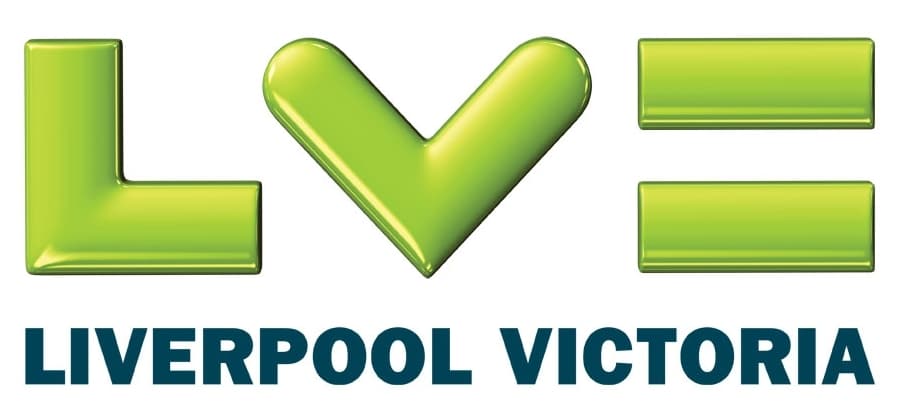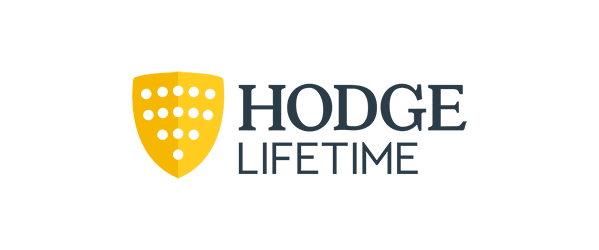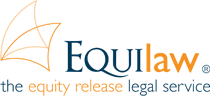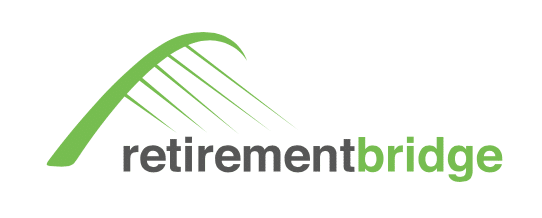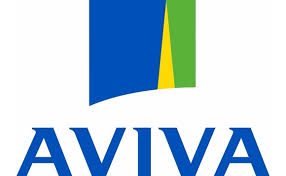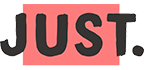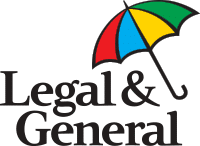 An equity release product will reduce the value of your estate, will not be suitable for everyone, and may affect your entitlement to state benefits. To understand the features and risks, please ask for a personalised illustration. Check this mortgage will meet your needs if you want to move or sell your home; or you want your family to inherit it. If you are in any doubt, seek independent advice.